NEWS
Featured YouTube Woodworker of the Month
Jason Bent has the honor of being the first Youtuber in this new feature. Check him out at https://www.bentswoodworking.com and follow and subscribe to his channel at http://www.youtube.com/c/BentsWoodworking.
Dutch Tool Chest Build by Christopher Schwarz
The Omaha Woodworker's Guild is sponsoring this event on Sat, March 28 – Sun, March 29. Info and tickets at Eventbrite.com.
LS Woodworker's Guild listed in FineWoodworking
Thanks to Bob Pressly, our guild is now featured in the Woodworking directory at FineWoodworking.com. Thanks Bob!
Five Minutes In Woodworking History
Our own Glenn Lampton will be sharing a segment at our monthly meetings to inform us about people and events that have influenced our favorite pastime! This month the spotlight was on Andre Jacob Roubo. Thanks Professor Glenn!
New LSWoodGuild Marketplace
Have something to you want to buy or sell? We are considering a new MARKETPLACE link in the menu at the top of this page. To place a listing, text a photo/photos, brief description, asking price, your name and phone number to Phil Morgan at 816-536-1370. Please also let us know when it is sold to keep the listings current.
PHIL'S FINDS
PEN PAL Self-Stick Pencil Holders – Several members including our January guest Colin Knecht have suggested these handy gadgets. Available in a three pack at Walmart for $2.88.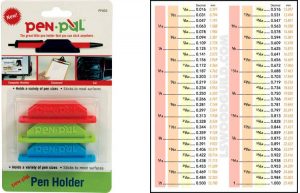 FREE Fraction/Decimal/Metric Conversion Chart – Phil designed this for his shop wall and is happy to share it with the group.
SHOW AND TELL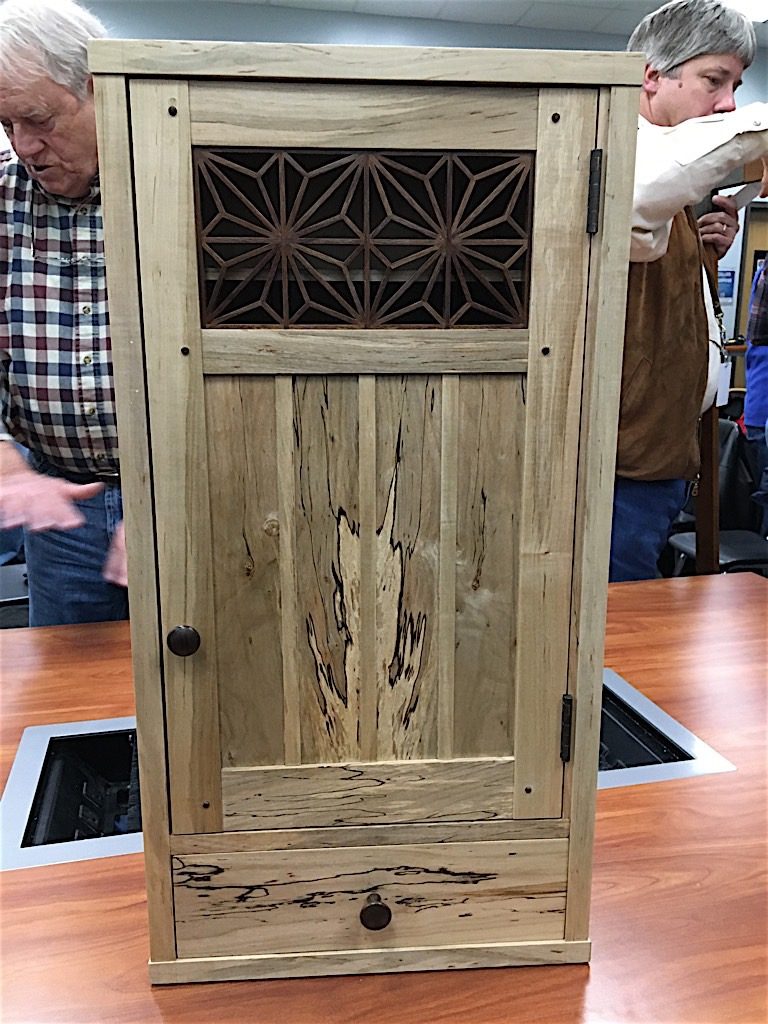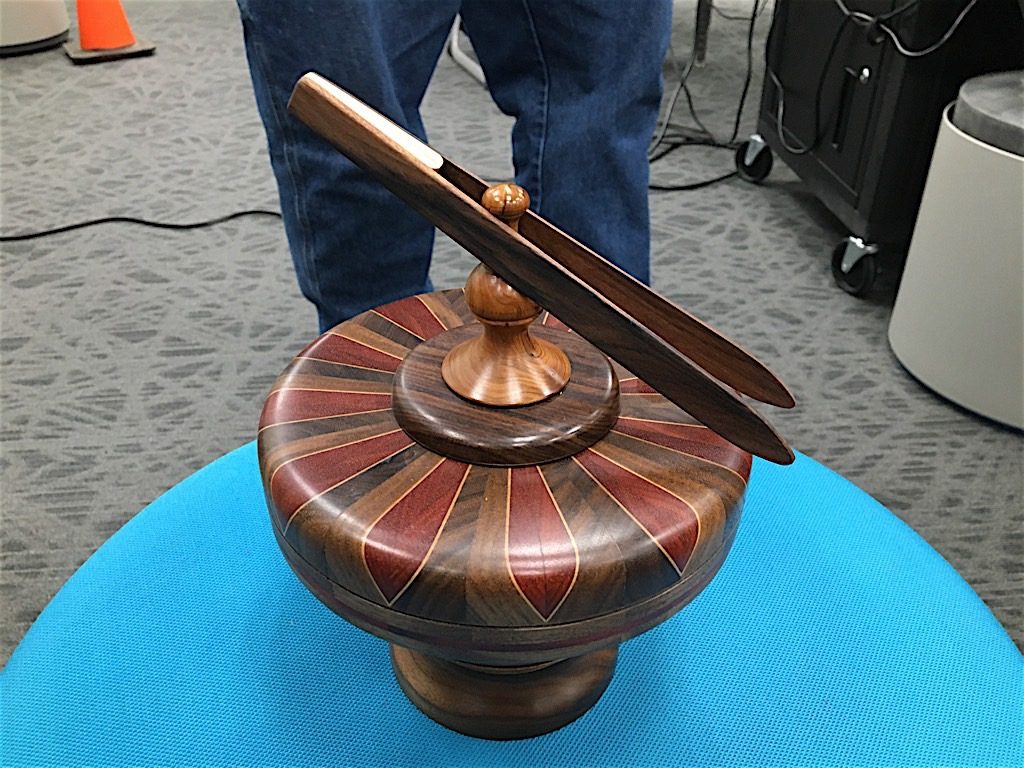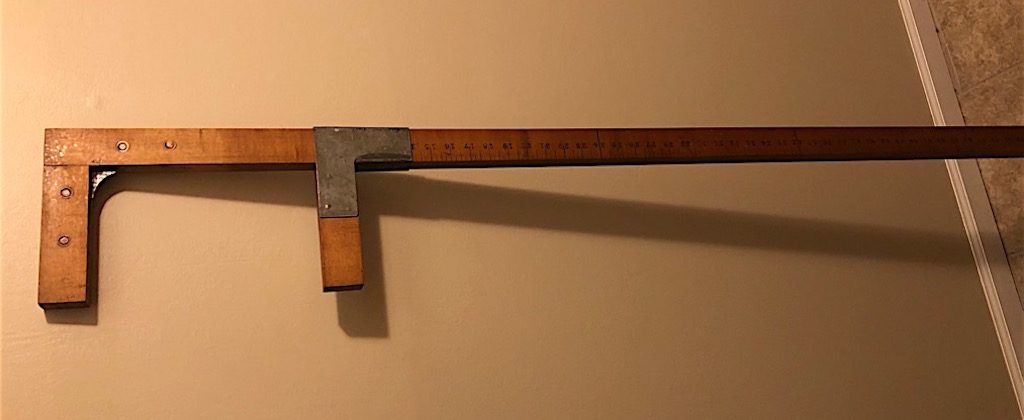 PROGRAM
We had a double video treat this month. First Phil Morgan and John Kuiper brought us a review of the January KC Woodworking Show, then we took a virtual tour of Harold Young's workshop.