NEWS
Bill Robertson Coming This Fall
World renowned craftsman of miniatures Bill Robertson has agreed to share his fascinating work with our guild this fall. This will most likely be a ticketed event to cover the expense of the evening. More detail to come.
Woodworking Tool Sale March 13-14
Our own Willard Larson is selling his woodworking tools.
Friday & Saturday – March 13/14th – 8am-noon
1305 NE Ridgeview Dr. – LS, MO
Phone 816-554-0349
2020 Membership Dues
If you haven't paid for this year, please see John Freeland. Also, if you haven't had your picture taken for our new membership directory, please see Roy Wall at a future meeting.
Donate to Veterans
Anyone who would like to donate to the Veterans Food Pantry let Randy Bray know or drop off at the American Legion Tirey J Ford Post 21 on Highway 40 Independence MO. Located on block east of the Quick trip on Lee's Summit Road and 40 Hwy.
PHIL'S FINDS
MATCHFIT Jig and Fixture System – Phil shared MicroJig's new Matchfit Dovetail clamping system for easy and economical jig making. For more info or to order visit https://www.microjig.com/collections/matchfit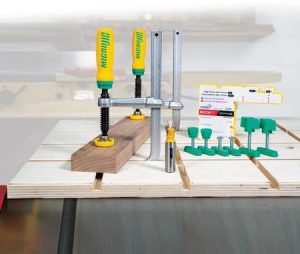 While you are on their website, make sure to check out the free downloadable jig and project plans!
SHOW AND TELL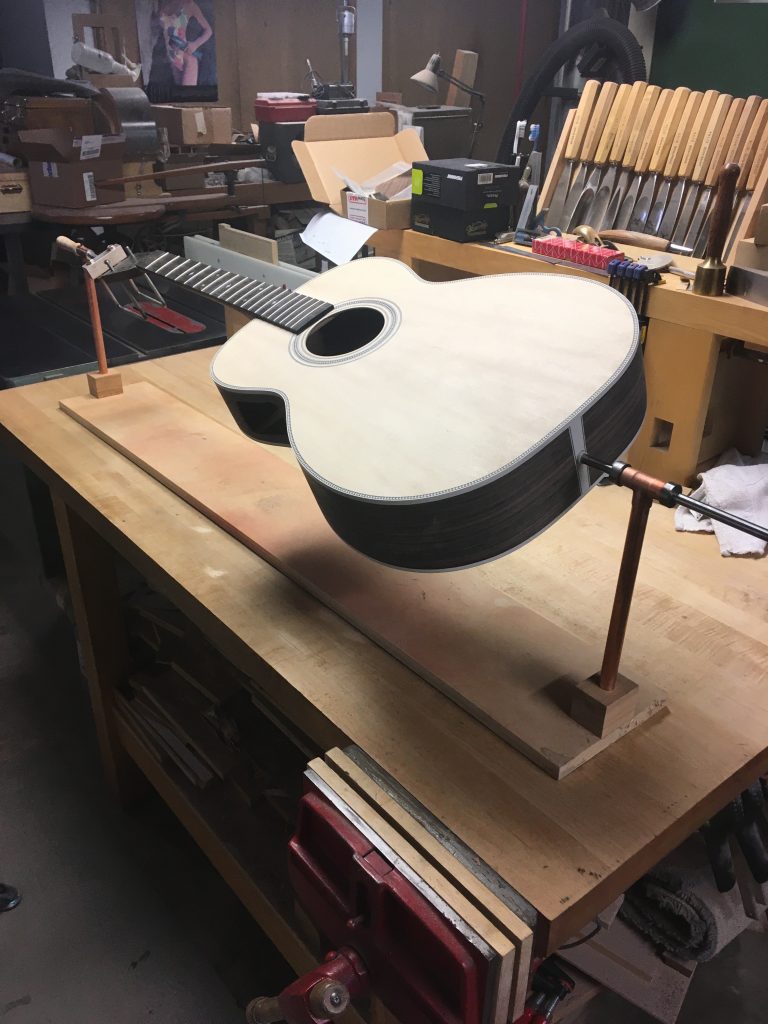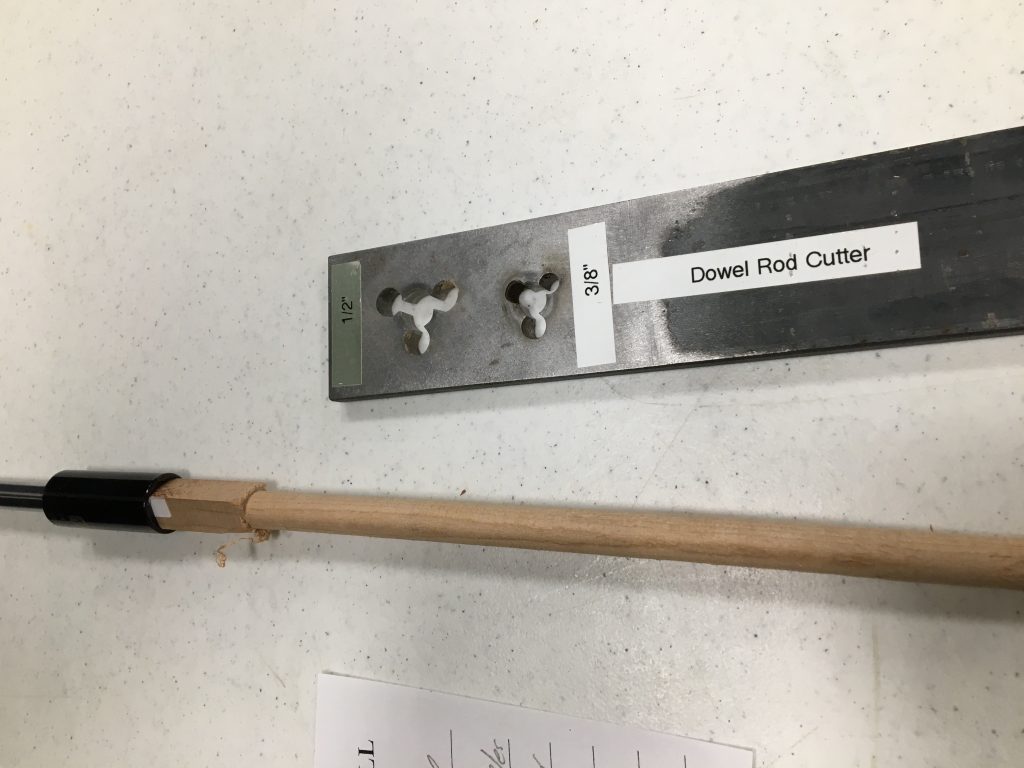 PROGRAM
It was our annual Jigs and Fixtures night where members brought their CLEVER Jigs to achieve accuracy, speed, and precision when making a project. See pictures mixed through the Show and Tell photos above.